Christmas is my favorite holiday. I love Christmas so much that I've even started making my own Christmas Snacks, Christmas appetizers, and Christmas Desserts.
Christmas snack time is not just about Christmas cookies. There are a lot of varieties of Christmas snacks, on this Christmas eve we have listed unique Christmas snack ideas for your loved ones.
I've got some simple and delicious Christmas snacks for kids and adults that are guaranteed to bring joy to every family member in your household.
1. Antipasto Christmas Wreath
2. Pull-Apart Christmas Tree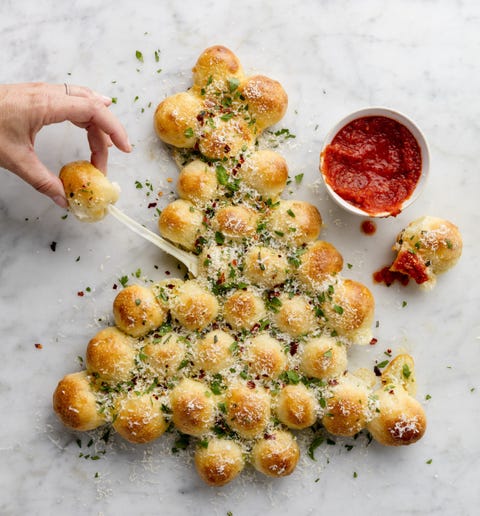 3. PUFF PASTRY PESTO CHRISTMAS TREES
4. HOLIDAY ANTIPASTO WREATH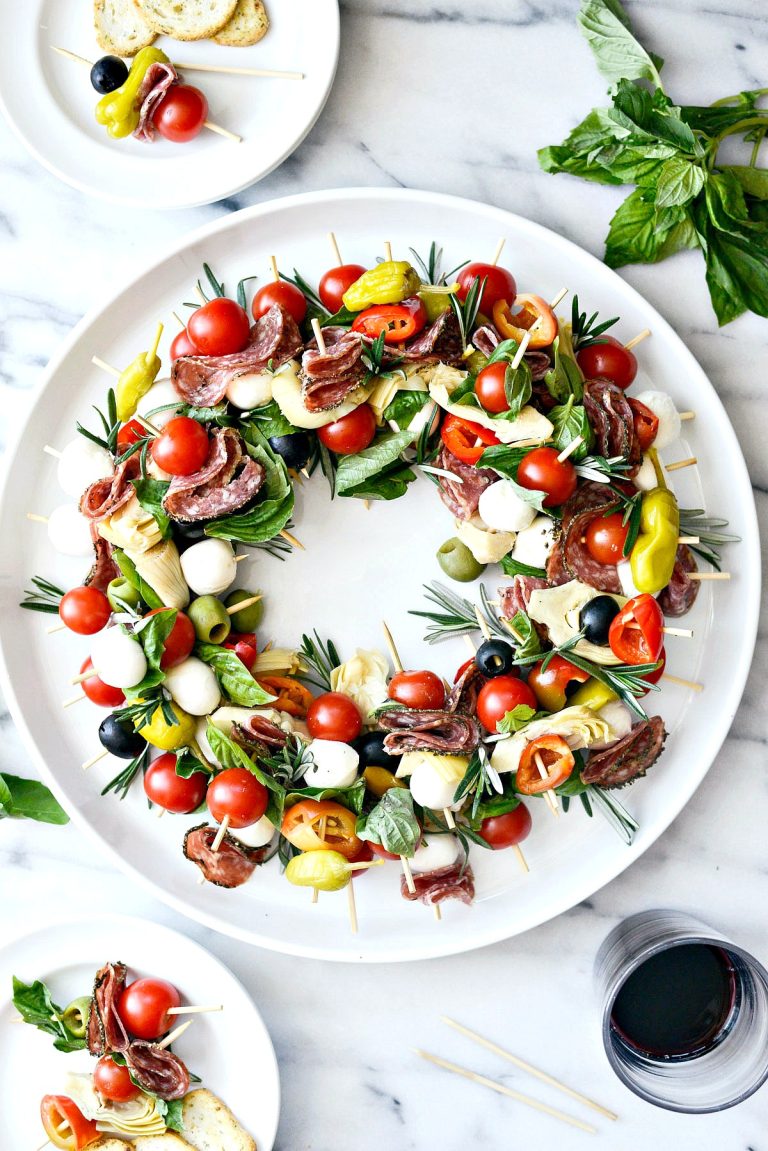 5. CRANBERRY BRIE BITES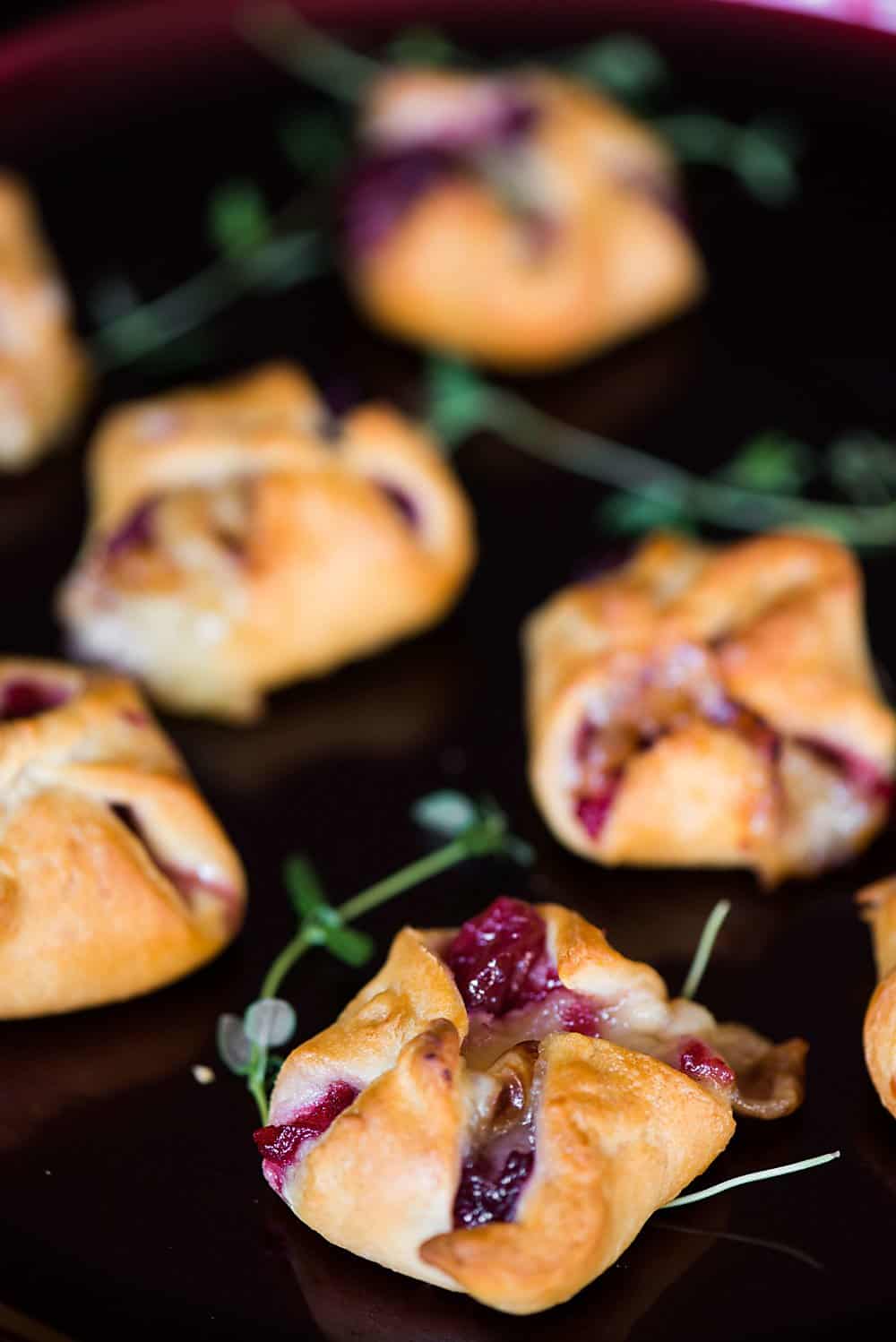 6. CLASSIC DEVILLED EGGS RECIPE WITH A HOLIDAY TWIST
7. Christmas Bark Recipe (Pistachios and Cranberries)
8. RICE KRISPIE CHRISTMAS PUDDINGS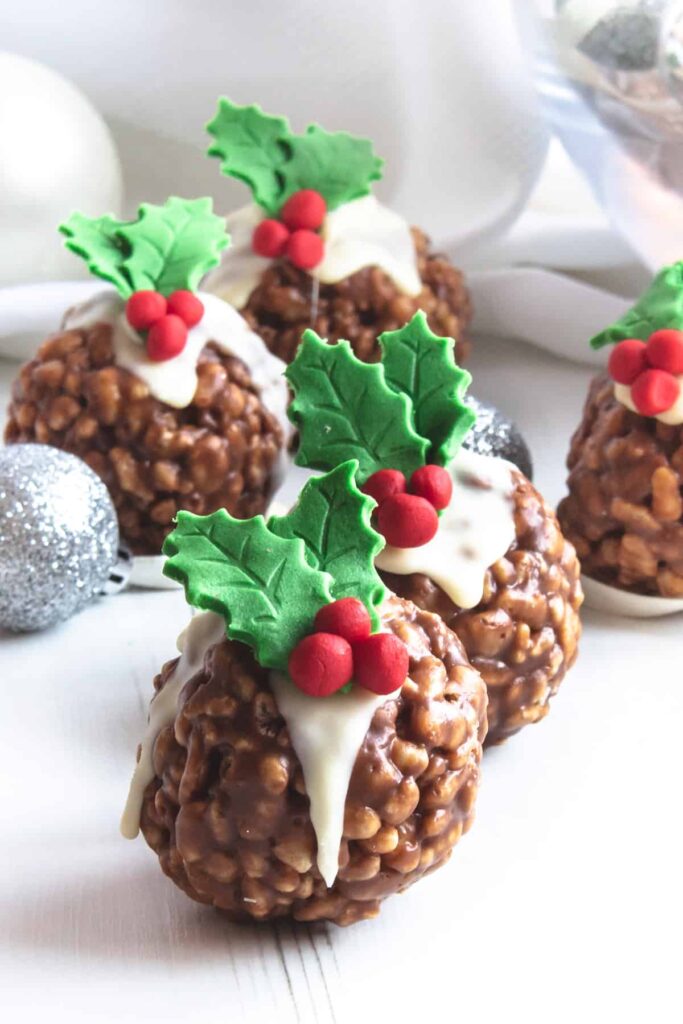 9. MINI SANDWICHES FOR PARTY
10. Easiest Cracker Candy (Saltine Cracker Toffee)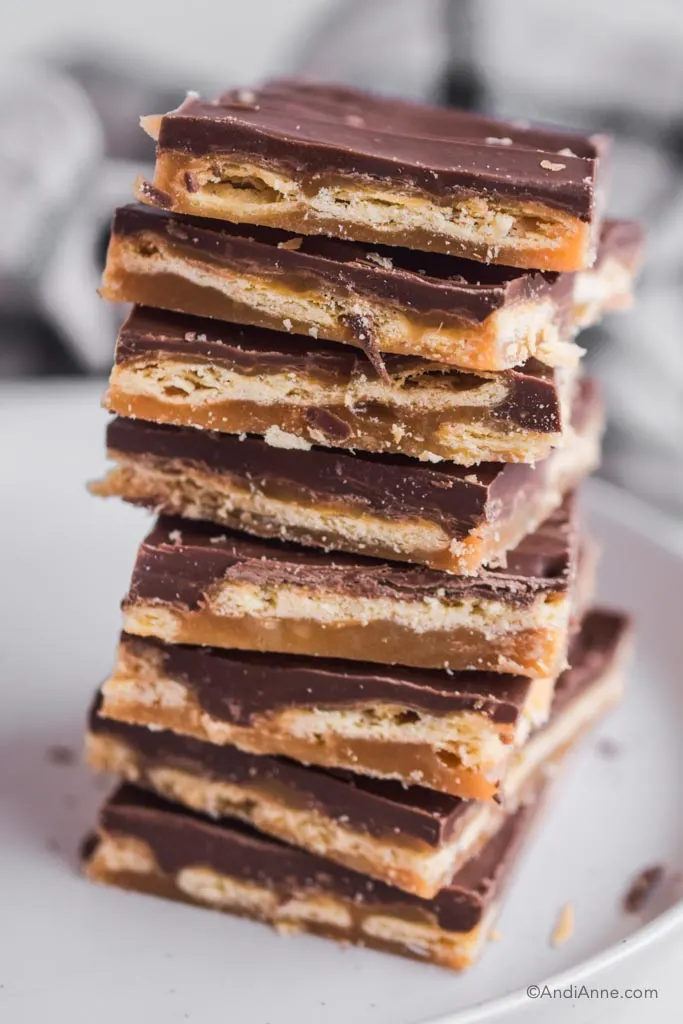 11. Grinch Oreo Pops
12. Reindeer Pretzels
These are some of the best Christmas snacks you will ever taste! Try them all and do let us know, which recipe your loved ones liked the most and which recipe you enjoyed the most while making. Feel free to share in the comments what precious moments you had while munching on these delicious Christmas snacks.
---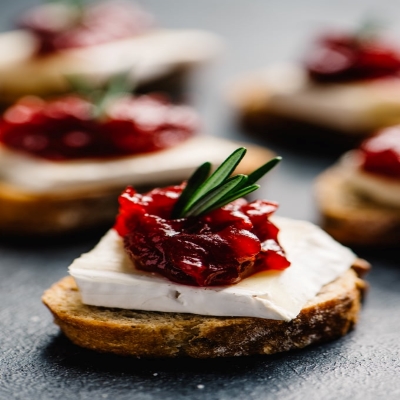 Christmas Party Food, Christmas party finger food ideas. The tradition of serving food at Christmas dinner is no longer limited to the dinner table. On Christmas eve, many people plan to have a Christmas party.…
Christmas side dishes are one of the most important parts when making your Christmas table look beautiful. Christmas side dishes are the perfect accompaniment to all your Christmas dinner parties, they're easy to make (and…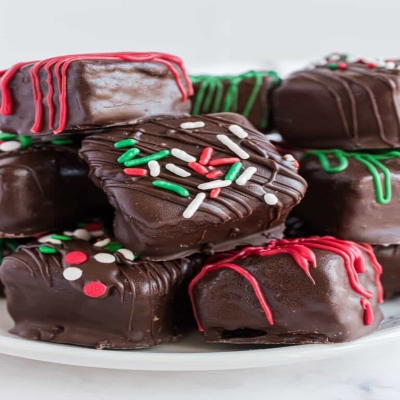 If you're looking for Christmas Candy Recipes, then you've come to the right place. This blog post contains a list of Christmas candy recipes that are perfect for Christmas parties and other preparations! Since Christmas…