Elevate your front yard's fright factor with our spine-chilling Halloween yard decorations!
Explore our DIY Halloween decor ideas to craft eerie displays that will leave a lasting impression.
From scary graveyard scenes to creative Halloween yard displays, we've got you covered for all your front yard Halloween ideas DIY.
Get ready to make your own spooky statement with DIY Halloween yard decorations.
Get Best scary halloween yard decorations here!
1. Tomato Cage Ghost
Find Your Decor Here- Tomato Cage Ghost by ryananddanette
3. YARD MONSTERS!
Find Your Decor Here- YARD MONSTERS! by agirlandagluegun
4. Dollar Store Spooky Bush Eyes Outdoor Craft
5. Outdoor Halloween Decorations
6. Raven Inspired Halloween Porch
7. How to Make Spooky Hanging Bats With Paper
8. HOW TO MAKE A CREEPY SPIDER EGG SAC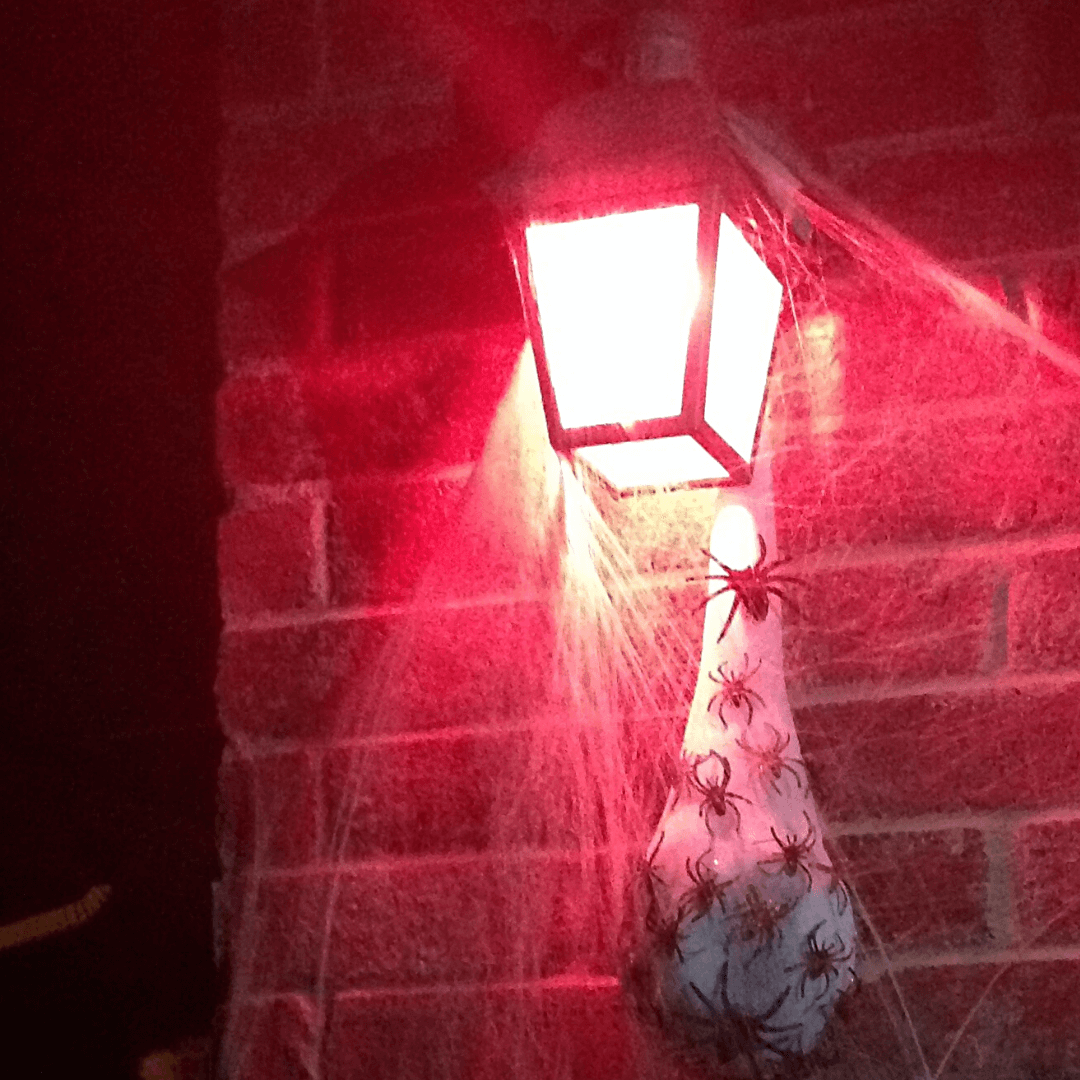 9. GOTHIC, GHASTLY & GORY: HALLOWEEN DECORATING IDEAS
10. How to Make Cardboard Tombstones
11. our haunted graveyard & 6 wicked days of Halloween
12. Hanging Cage Halloween Prop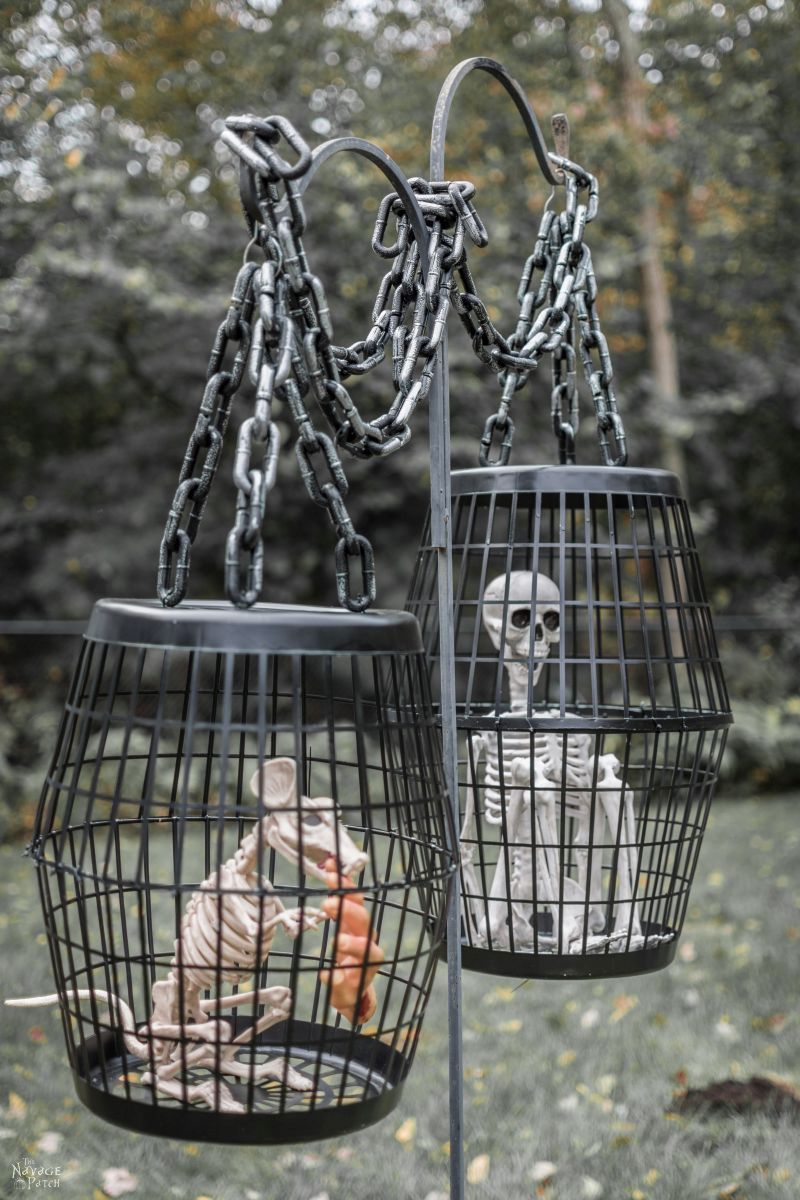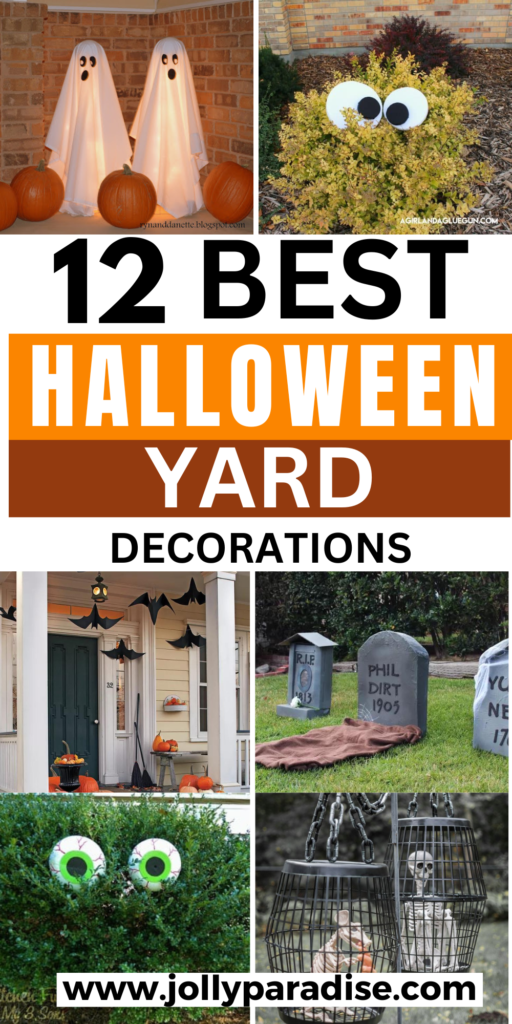 These are some of the best Halloween yard decorations you will ever see! Try them all and do let us know, which decor your loved ones liked the most and which you enjoyed the most while making. Feel free to share your precious moments while creating the best Halloween yard decorations in the comments.
---