Celebrate Memorial Day with a backyard BBQ! with these Memorial Day BBQ ideas, from grilling recipes to side dishes and desserts.
Serve up classic memorial day food and mix it up with BBQ chicken or ribs.
Don't forget to add some red, white, and blue decorations to create the perfect atmosphere for your Memorial Day party.
From Memorial Day food ideas to BBQ party ideas, we've got you covered.
Let's honor those who have served our country with a Memorial Day BBQ to remember.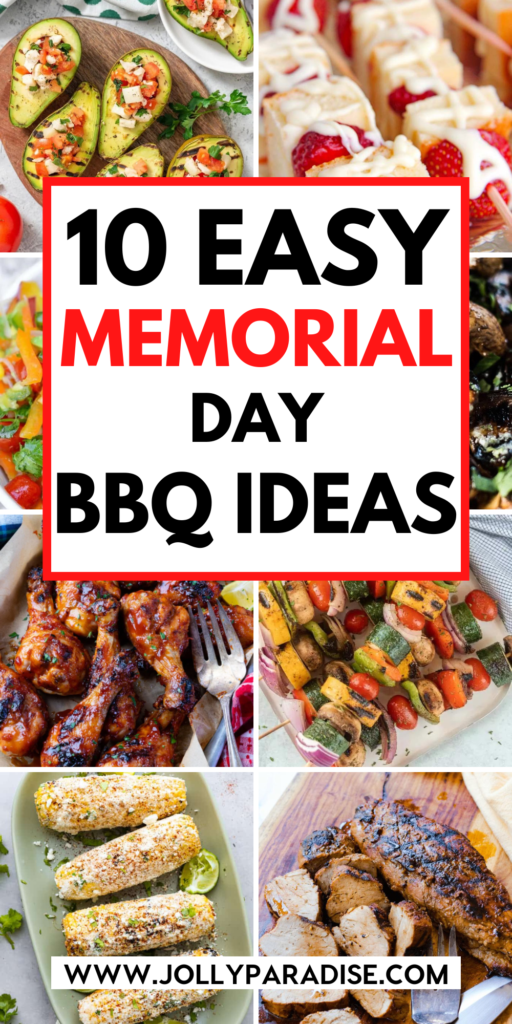 1. BBQ Chicken Legs
2. GRILLED GARLIC BUTTER MUSHROOMS
3. GRILLED MEXICAN STREET CORN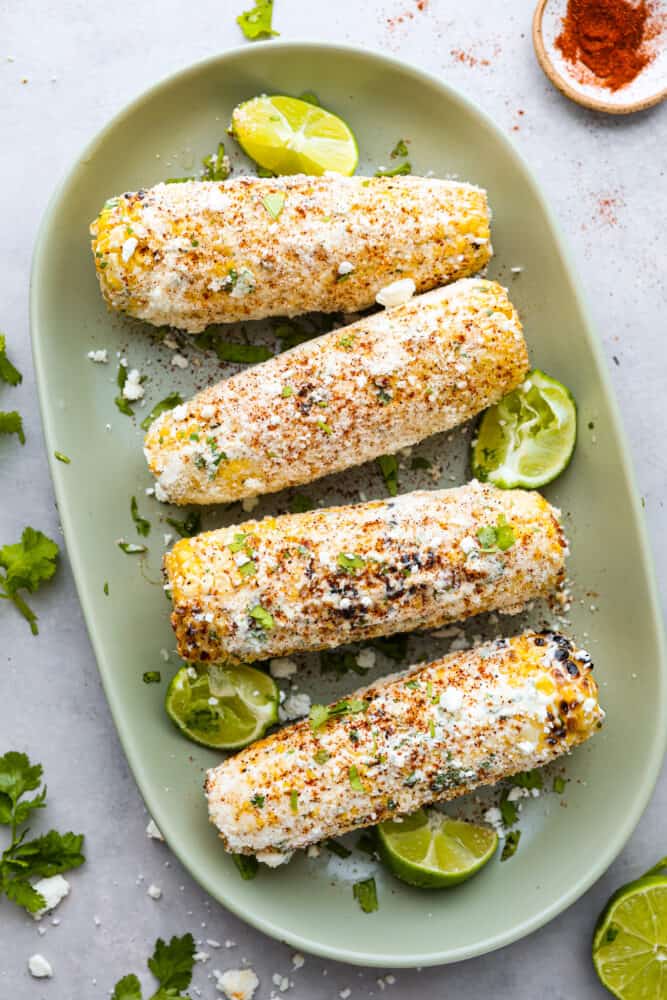 4. Strawberry Shortcake Kabobs
5. Simple Smoked Pulled Pork
6. Grilled Potatoes in Foil with Bacon
7. Balsamic Chicken Thighs
8. Grilled Avocado with Toppings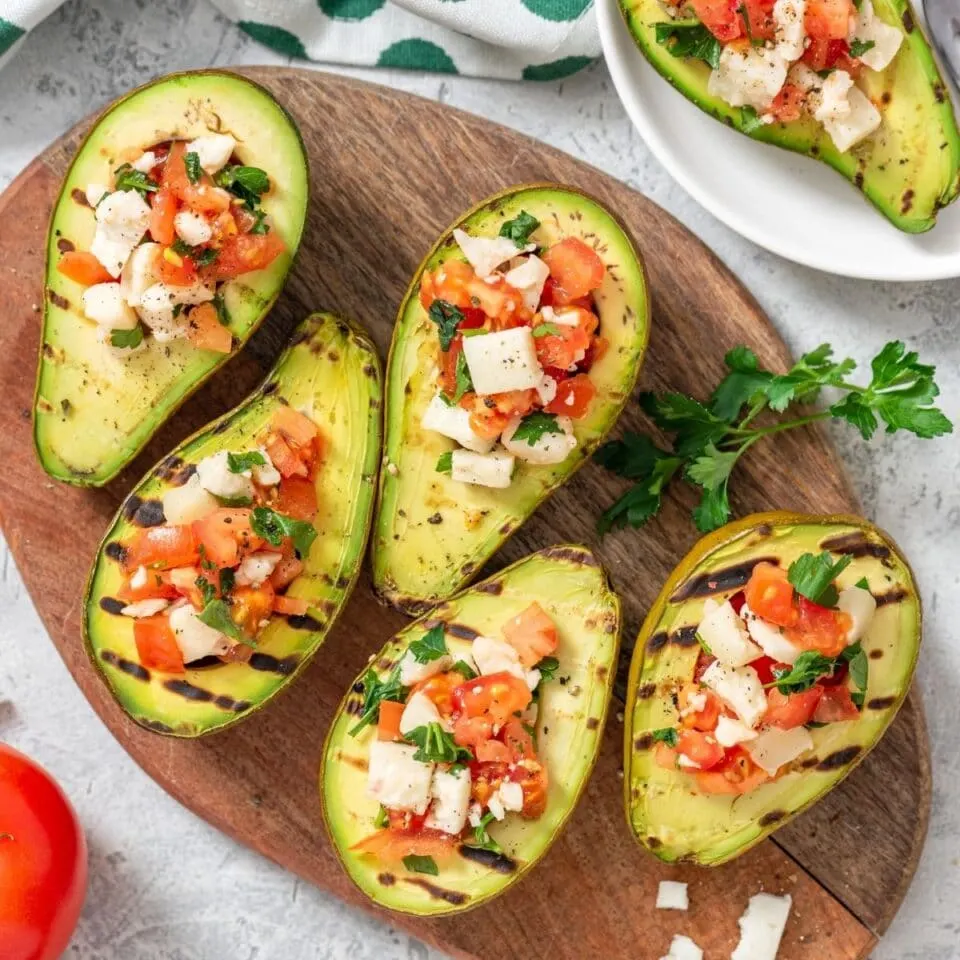 9. Marinated Vegetable Salad (Vegetable Ceviche)
10. Grilled Pork Tenderloin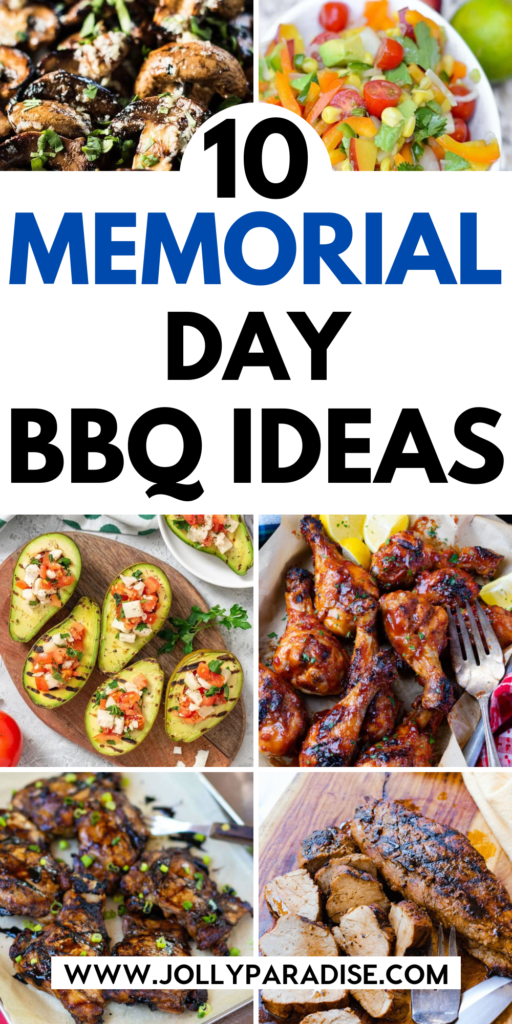 These are some of the best Memorial Day Bbq Ideas you will ever taste! Try them all and do let us know, which recipe your loved ones liked the most and which recipe you enjoyed the most while making. Feel free to share in the comments what precious moments you had while munching on these delicious Memorial Day Bbq Ideas.
---