Simplify your Thanksgiving recipes meal prep with our collection of easy and delicious Thanksgiving Crockpot recipes.
From succulent crockpot turkey to flavorful side dishes and desserts, these crockpot Thanksgiving recipes allow you to enjoy a delicious holiday feast.
our easy crockpot recipes provide a variety of flavors and inspiration to make your crockpot dinner celebration truly special.
Let the crockpot do the work, while you savor the essence of Thanksgiving!"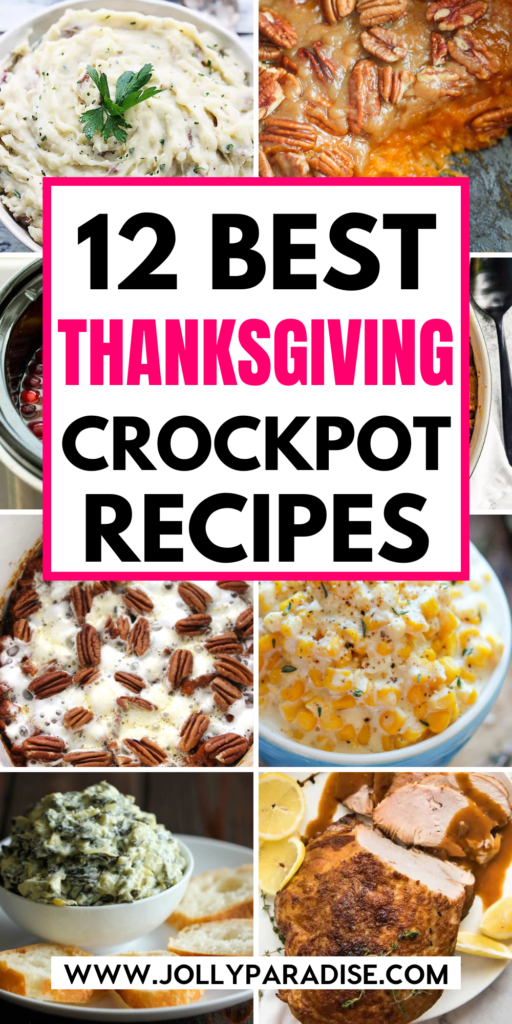 1. Juicy Slow Cooker Turkey Breast
2. Slow Cooker Buttery Garlic Herb Mashed Potatoes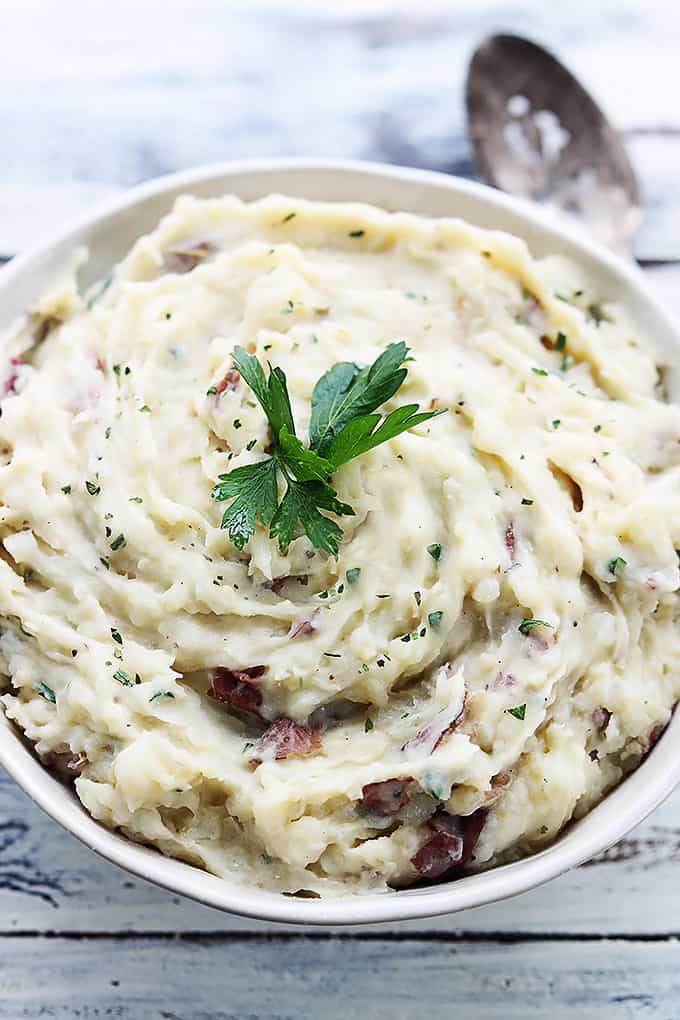 3. SLOW COOKER CREAMED CORN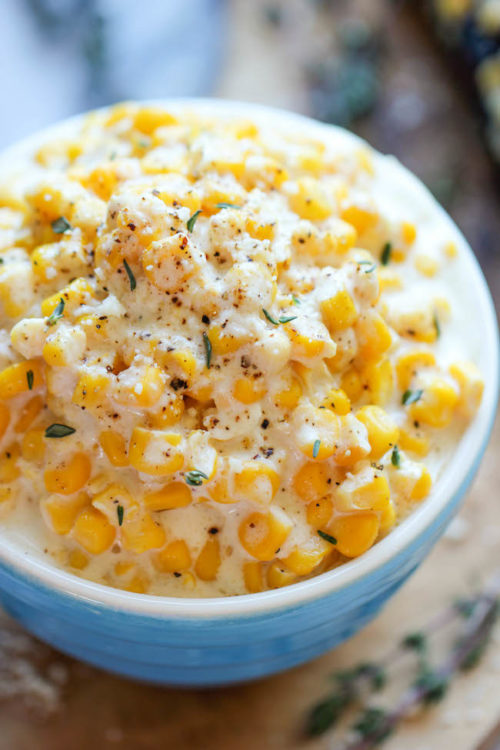 4. The Best Green Beans
5. SLOW COOKER CRANBERRY SAUCE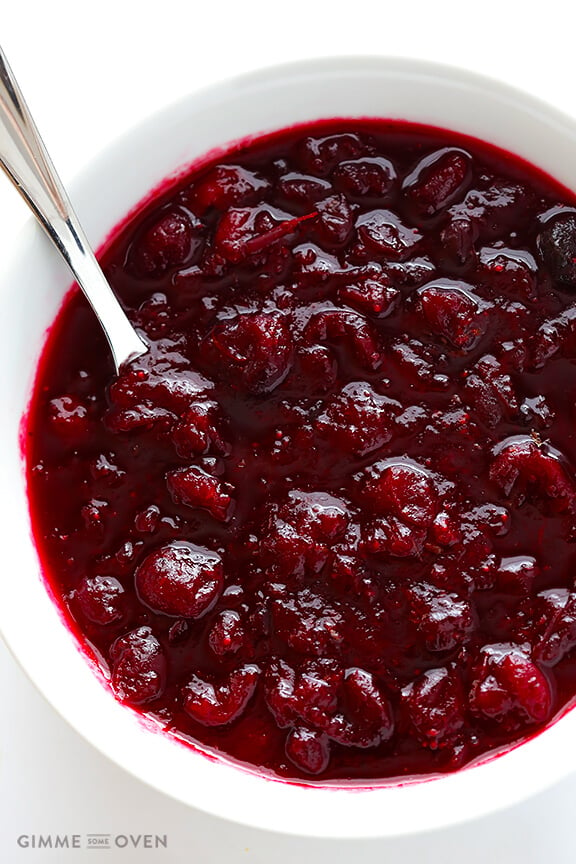 6. SLOW COOKER SPINACH AND ARTICHOKE DIP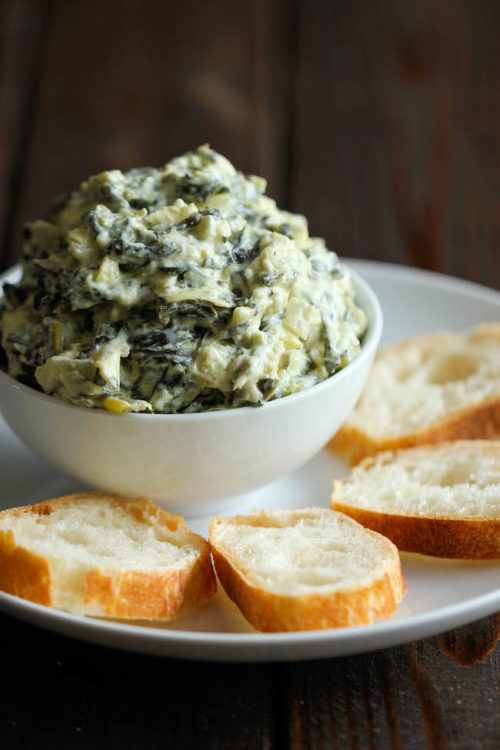 7. Slow Cooker Sweet Potato Casserole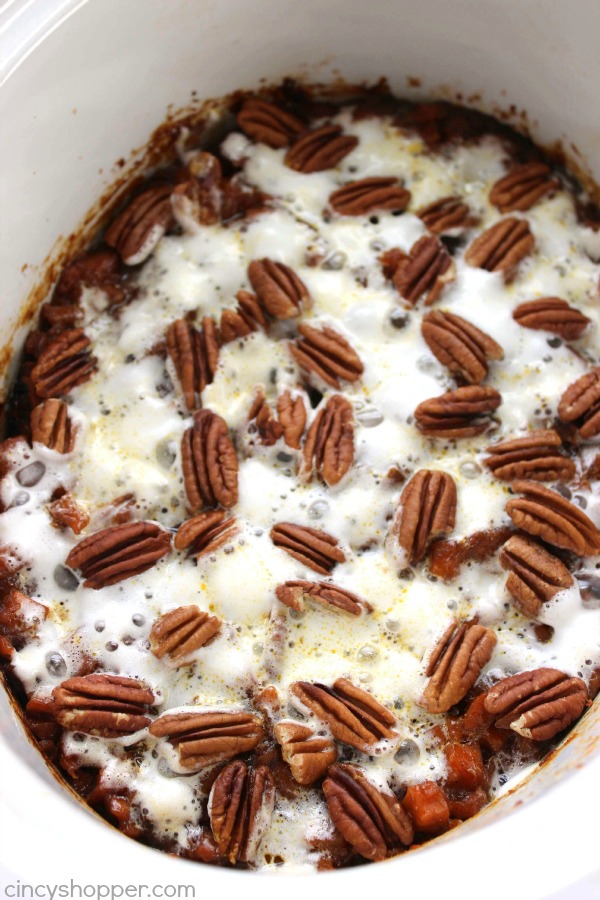 8. SLOW COOKER PUMPKIN HOT CHOCOLATE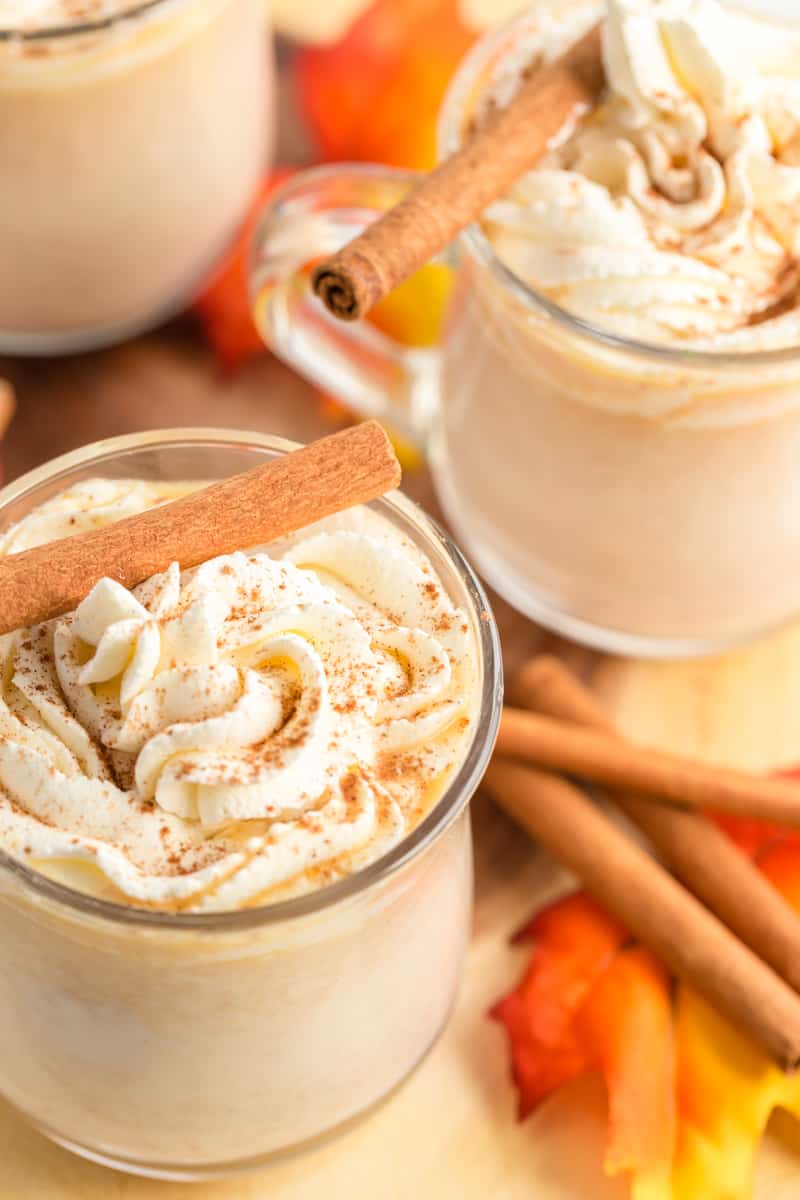 9. Slow Cooker Cranberry Apple Cider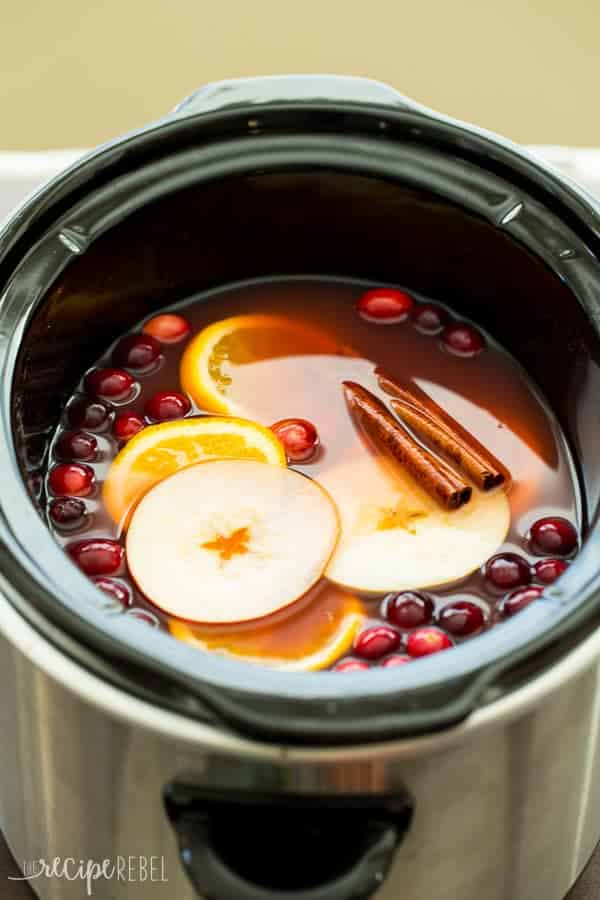 10. Slow Cooker Green Bean Casserole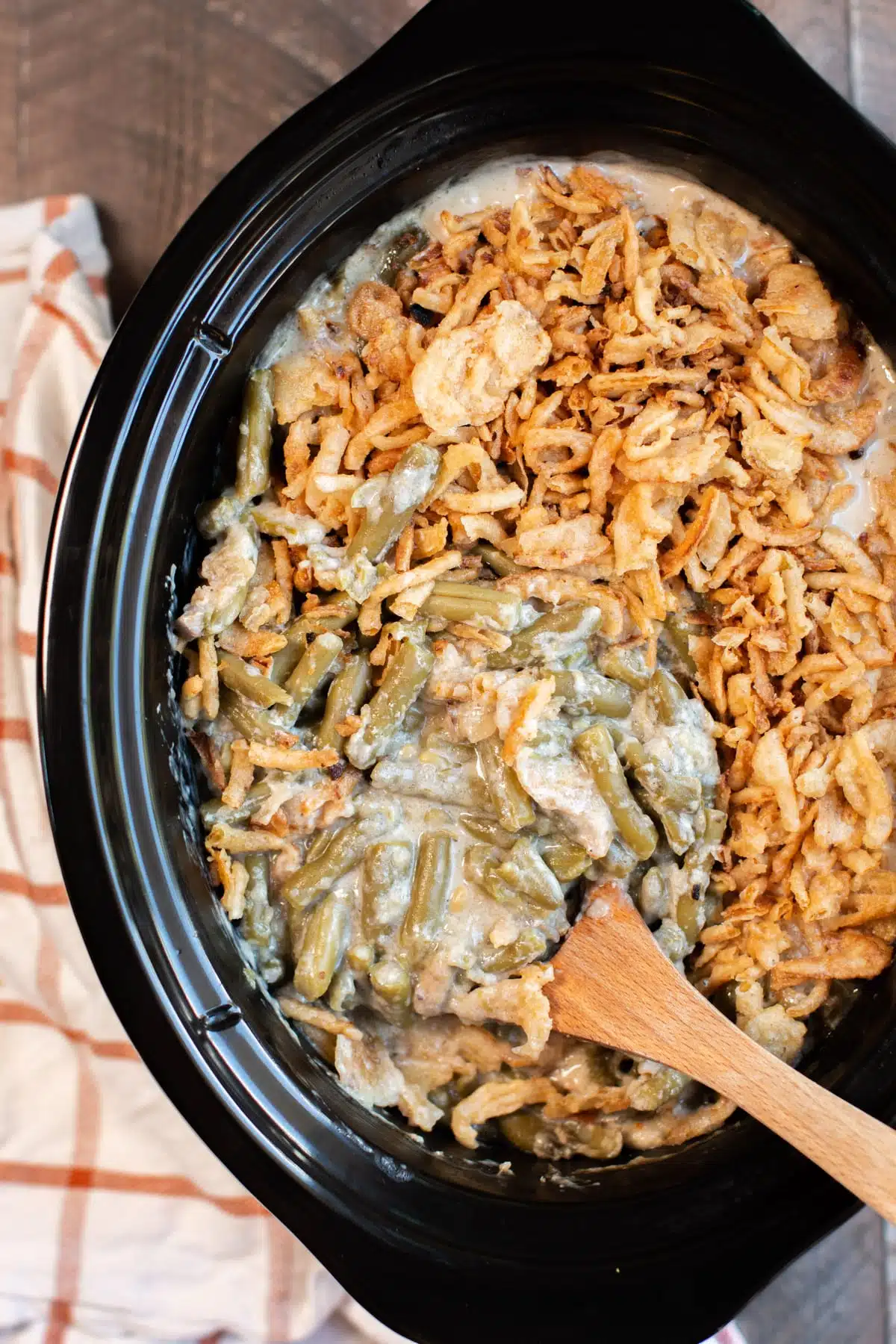 11. CROCKPOT SWEET POTATO CASSEROLE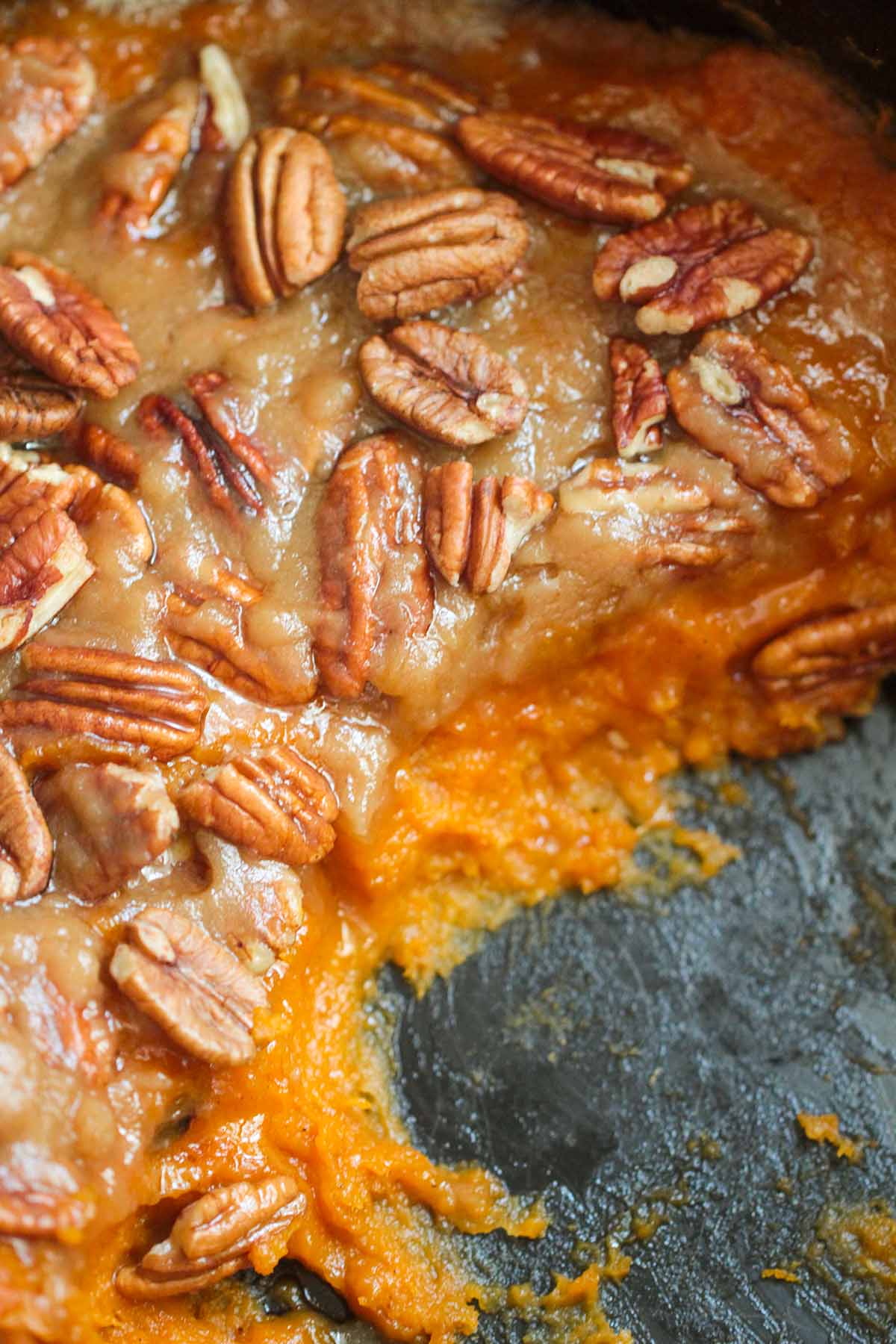 12. Slow Cooker Apple Butter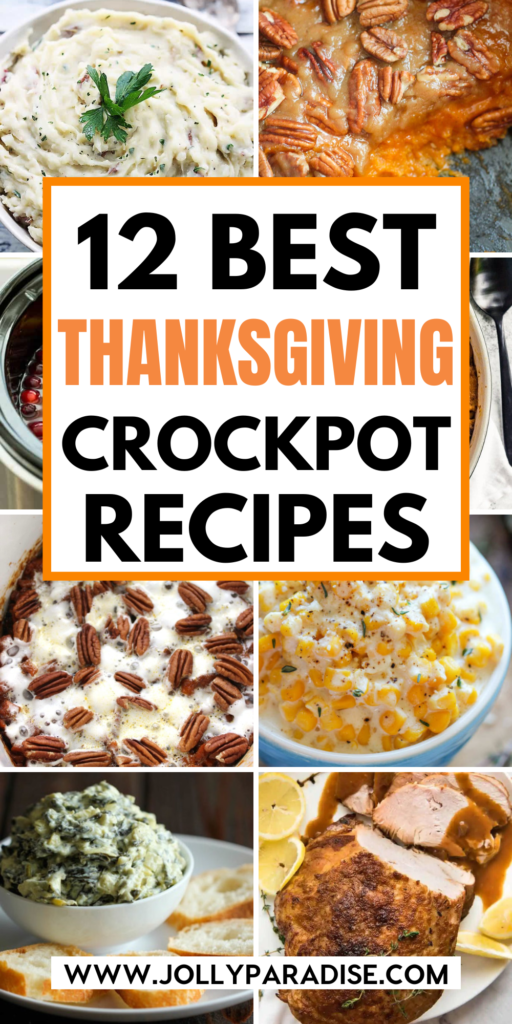 These are some of the best Thanksgiving Crockpot Recipes you will ever taste! Try them all and do let us know, which recipe your loved ones liked the most and which recipe you enjoyed the most while making. Feel free to share in the comments what precious moments you had while munching on these delicious Thanksgiving Crockpot Recipes.
---