Elevate your Thanksgiving feast with our delectable Vegan Thanksgiving recipes.
Explore a world of vegetarian thanksgiving delights, from savory vegan thanksgiving sides to mouthwatering main dishes and delectable desserts.
our collection has you covered.
Enjoy Thanksgiving celebration with thanksgiving recipes that capture the essence of the season, perfect for both vegans and those seeking delicious alternatives to traditional fare.
Let's savor the flavors of vegan recipes together!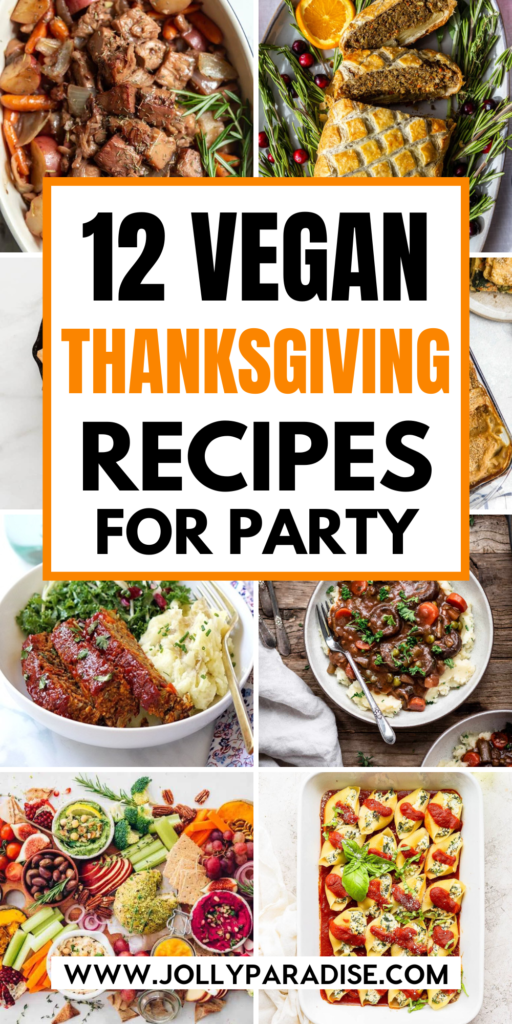 1. VEGAN LENTIL QUINOA LOAF, VEGAN CORNBREAD STUFFING, SPICY CRANBERRY SAUCE, PUMPKIN PIE

2. Vegan Stuffed Acorn Squash
3. Vegan Appetizer Platter with Hummus
4. Vegan Turkey Roast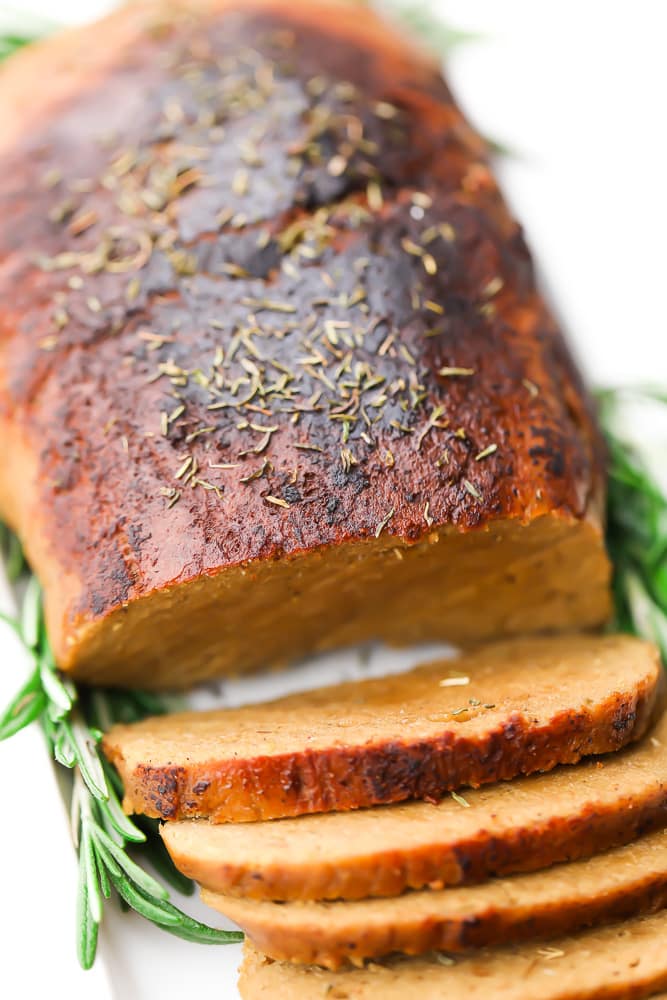 5. Stuffed Butternut Squash with Quinoa Salad
6. Jackfruit Pot Roast
Find Your Recipe Here- Jackfruit Pot Roast by foodwithfeeling
7. Vegetarian Wellington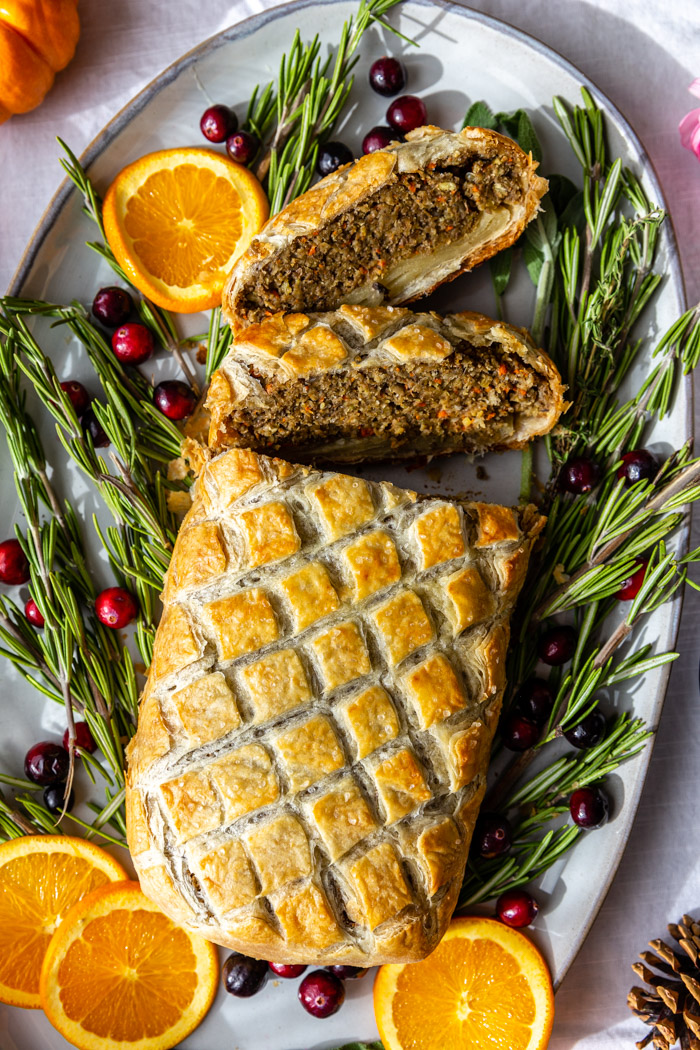 8. Vegetable Lasagna with White Sauce
9. Veggie Skillet Phyllo Pie
10. Vegan Stuffed Shells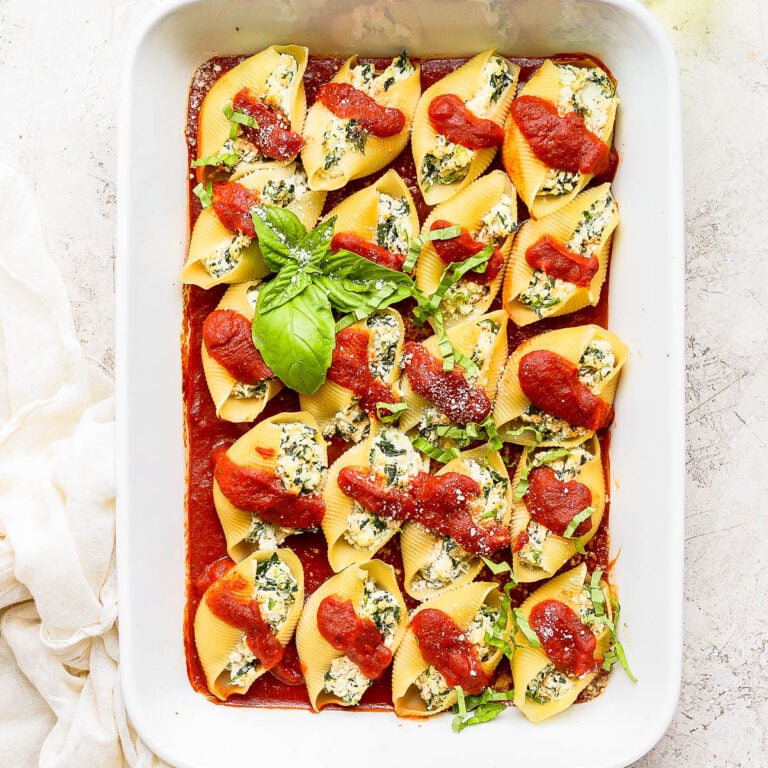 Find Your Recipe Here- Vegan Stuffed Shells by foodwithfeeling
11. VEGAN MUSHROOM STEW OVER MASHED POTATOES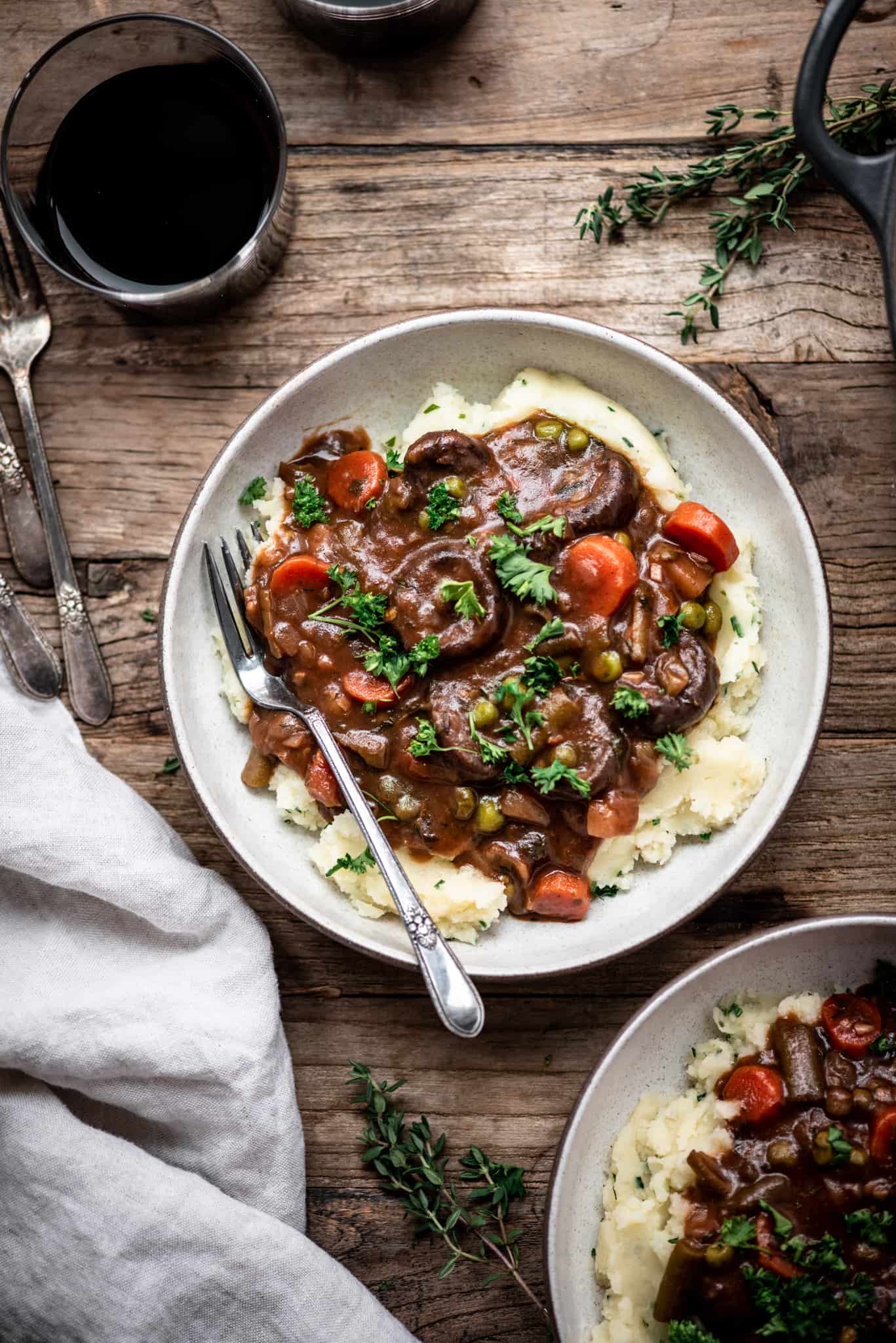 12. VEGAN LENTIL LOAF
Find Your Recipe Here- VEGAN LENTIL LOAF by yummymummykitchen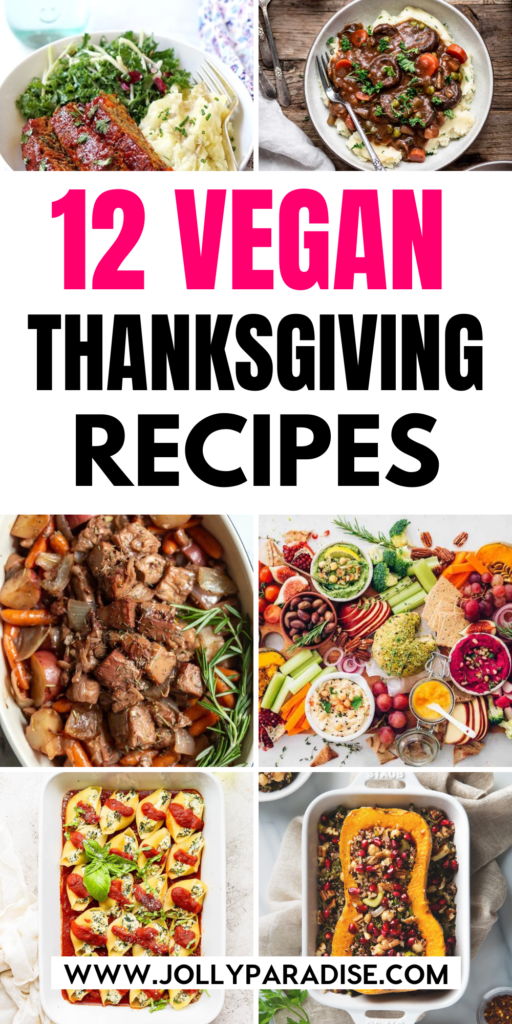 These are some of the best Vegan Thanksgiving recipes you will ever taste! Try them all and do let us know, which recipe your loved ones liked the most and which recipe you enjoyed the most while making. Feel free to share in the comments what precious moments you had while munching on these delicious Vegan Thanksgiving recipes.
---