Elevate your Thanksgiving recipes with delightful Thanksgiving snacks, perfect for kids and adults.
From easy Thanksgiving appetizers to creative treats, your Thanksgiving snack needs are covered.
Explore a variety of Thanksgiving foods that add a fun and tasty touch to your holiday spread.
our snack ideas offer a range of flavors to keep your guests satisfied and entertained.
Let's kick off your Thanksgiving celebration with these delicious bites of Thanksgiving snacks and appetizers!
1. AUTUMN SPICED NUTS
Find Your Recipe Here- AUTUMN SPICED NUTS by culinaryginger
2. 5-INGREDIENT PUMPKIN OATMEAL COOKIES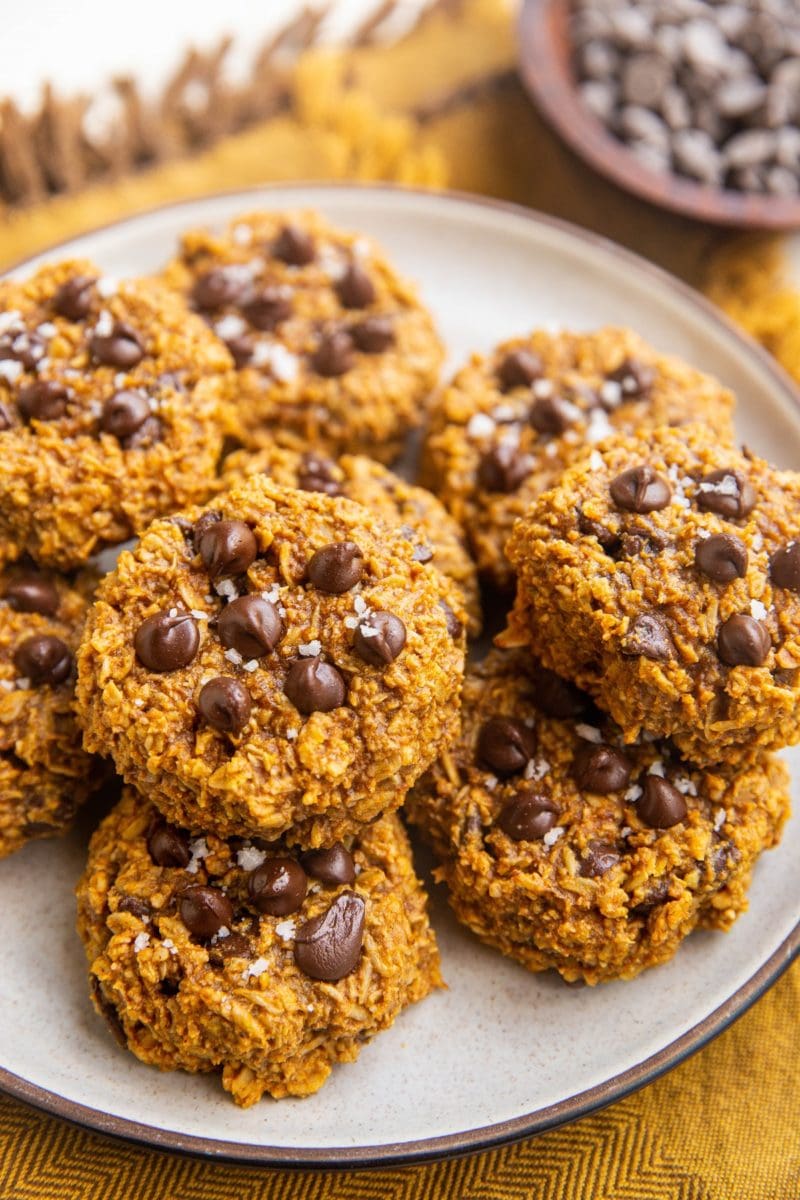 3. No Bake Pumpkin Balls
Find Your Recipe Here- No Bake Pumpkin Balls by hauteandhealthyliving
4. Easy Air Fryer Apple Chips
5. Pumpkin Apple Bread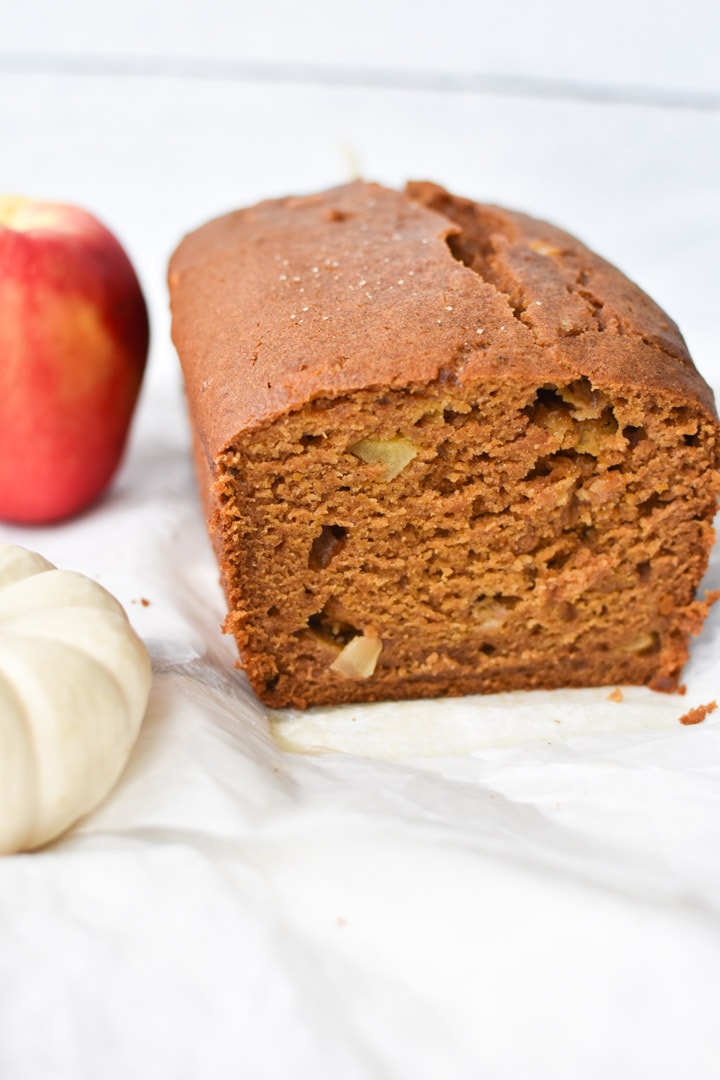 Find Your Recipe Here- Pumpkin Apple Bread by thedizzycook
6. Baked Brie with Raspberries and Pecans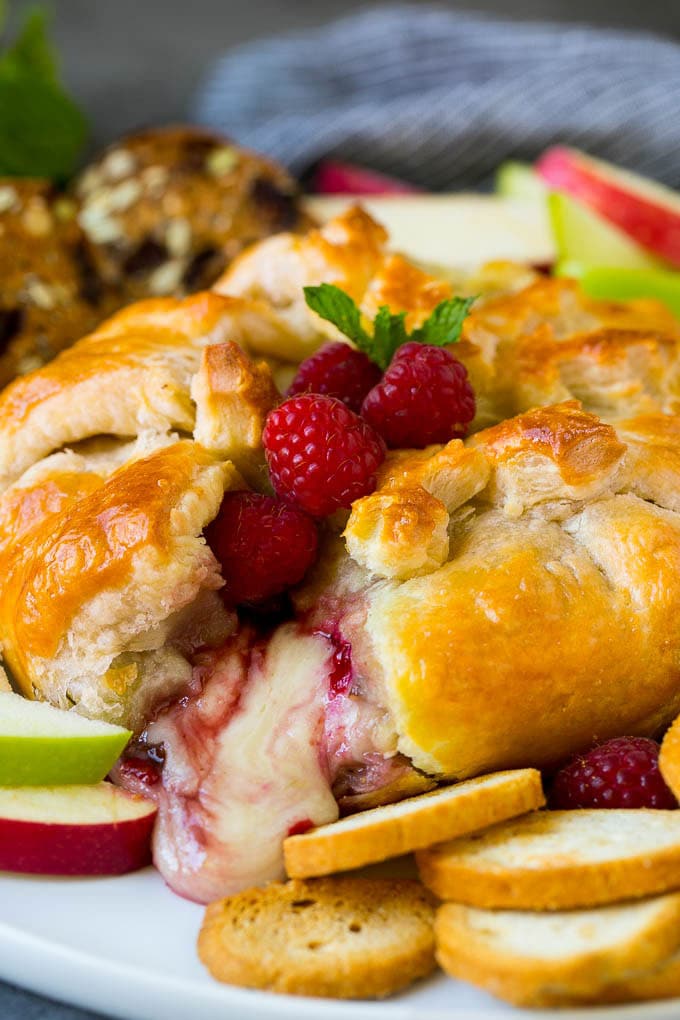 7. Warm Spiced Apple Hand Pies Recipe in a Flaky Crust
8. No Bake Oreo Cheesecake Balls
9. Easy Pumpkin Muffins
10. PUMPKIN-SHAPED CHEESEBALL
11. SPICED PUMPKIN HUMMUS RECIPE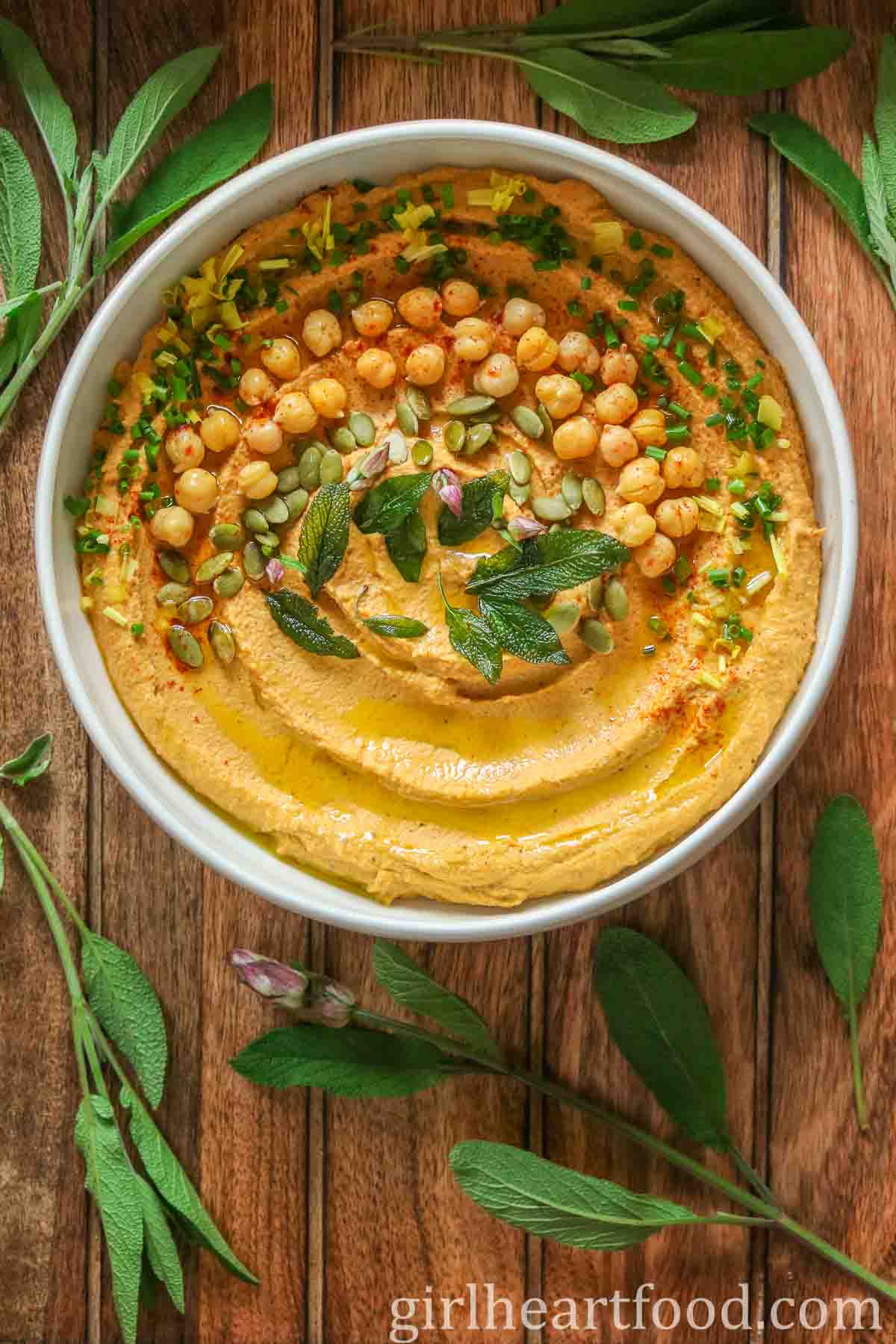 Find Your Recipe Here- SPICED PUMPKIN HUMMUS RECIPE by girlheartfood
12. Antipasto Skewers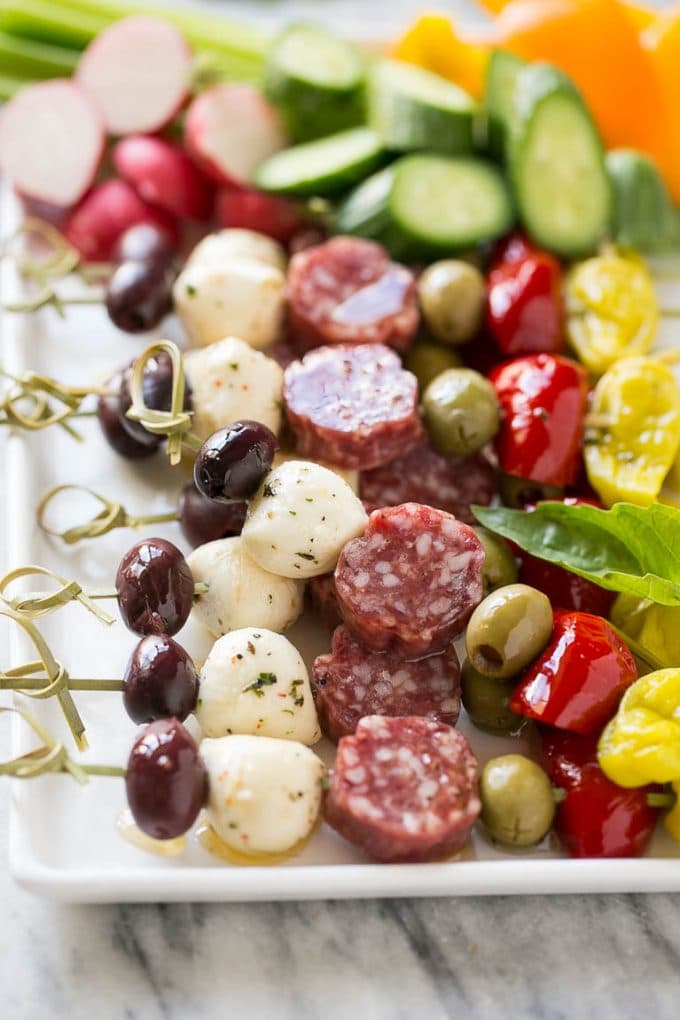 Find Your Recipe Here- Antipasto Skewers by dinneratthezoo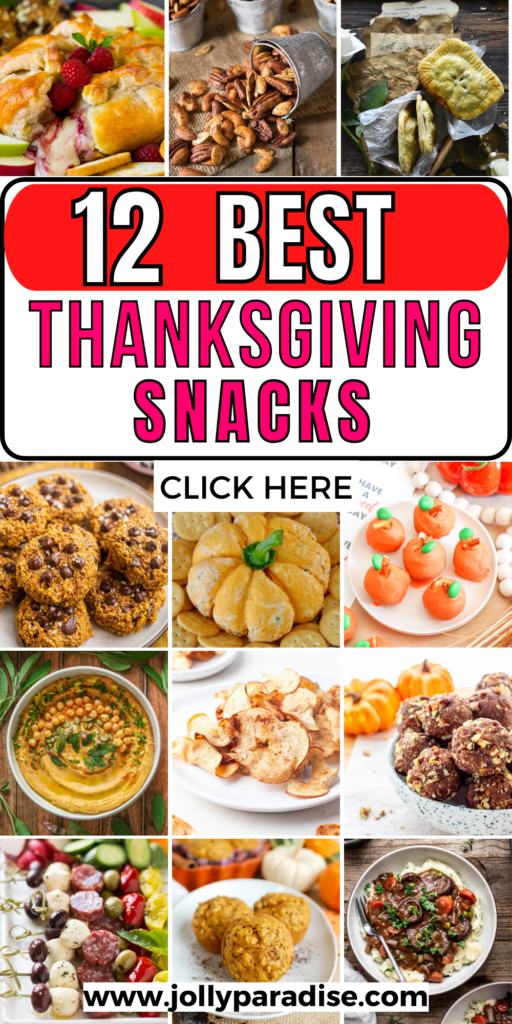 These are some of the best Thanksgiving snacks you will ever taste! Try them all and do let us know, which recipe your loved ones liked the most and which recipe you enjoyed the most while making. Feel free to share in the comments what precious moments you had while munching on these delicious Thanksgiving snacks.
---