Elevate your Thanksgiving dessert table with our charming Thanksgiving cookies!
From intricately decorated turkey cookies to thanksgiving sugar cookies, we've got your festive treats covered.
Explore a world of creative cookie recipes that capture the warmth of Thanksgiving.
Whether you're a seasoned baker or just looking for a sweet treat, our cookies recipes offer a variety of flavors and designs, making your Thanksgiving celebration more special.
These cookies are the best thanksgiving dessert.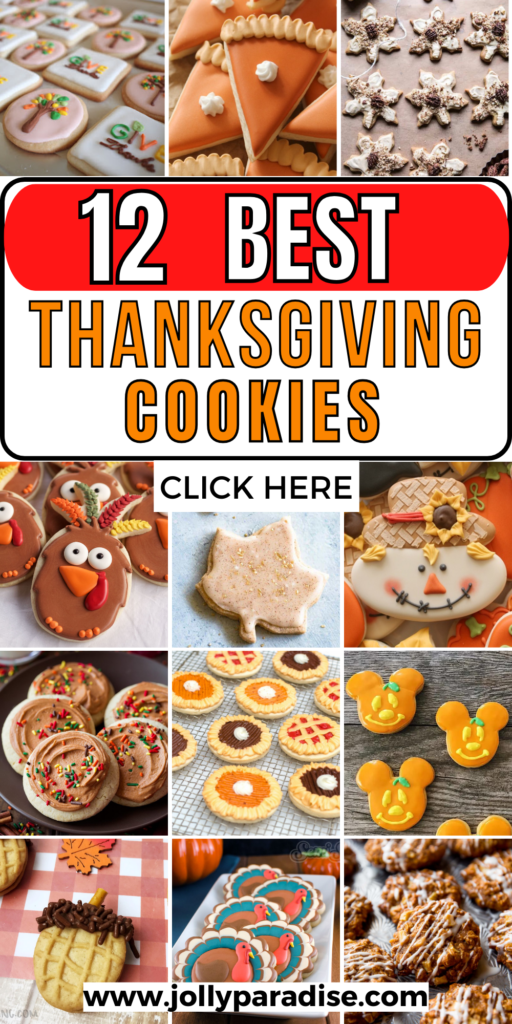 1. Mini Pumpkin Pie Slice Cookies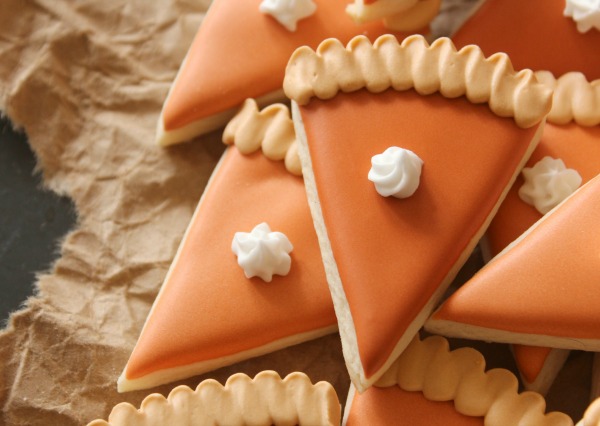 2. Apple Cinnamon Oatmeal Cookies
3. Soft Frosted Maple Cinnamon Sugar Cookies
4. Pecan Pie Cookies with Butter Pecan Frosting
5. Pumpkin Spice Sugar Cookies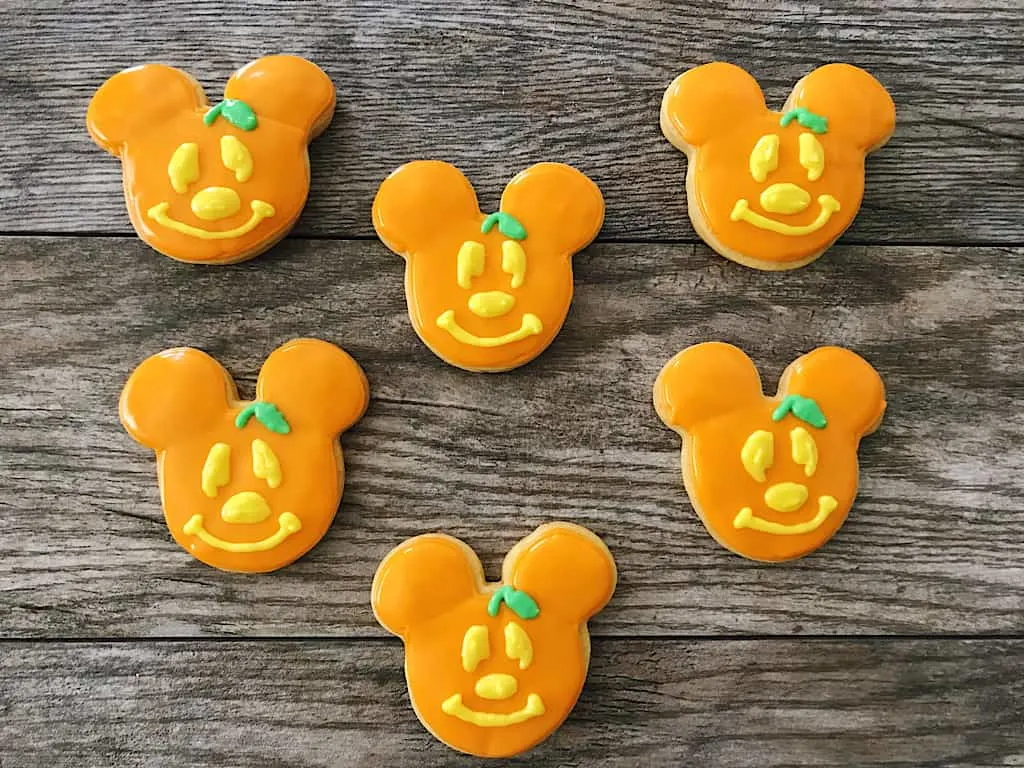 6. Thanksgiving Sugar Cookies
7. Scarecrow Cookies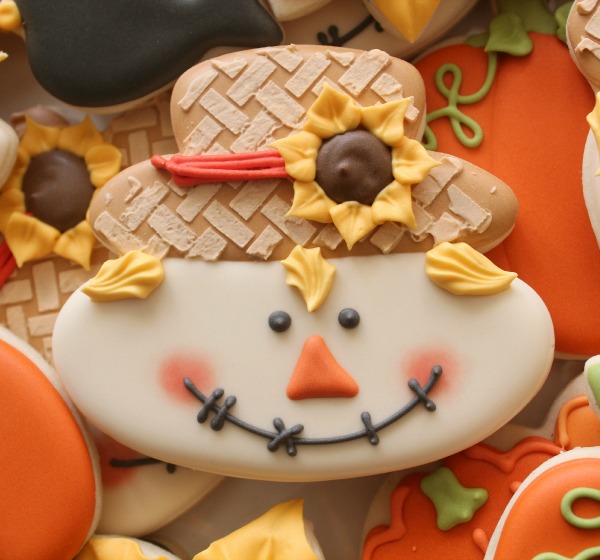 Find Your Recipe Here- Scarecrow Cookies by sweetsugarbelle
8. EASY TURKEY COOKIES – PINEAPPLE CUTTER
9. CINNAMON SUGAR COOKIES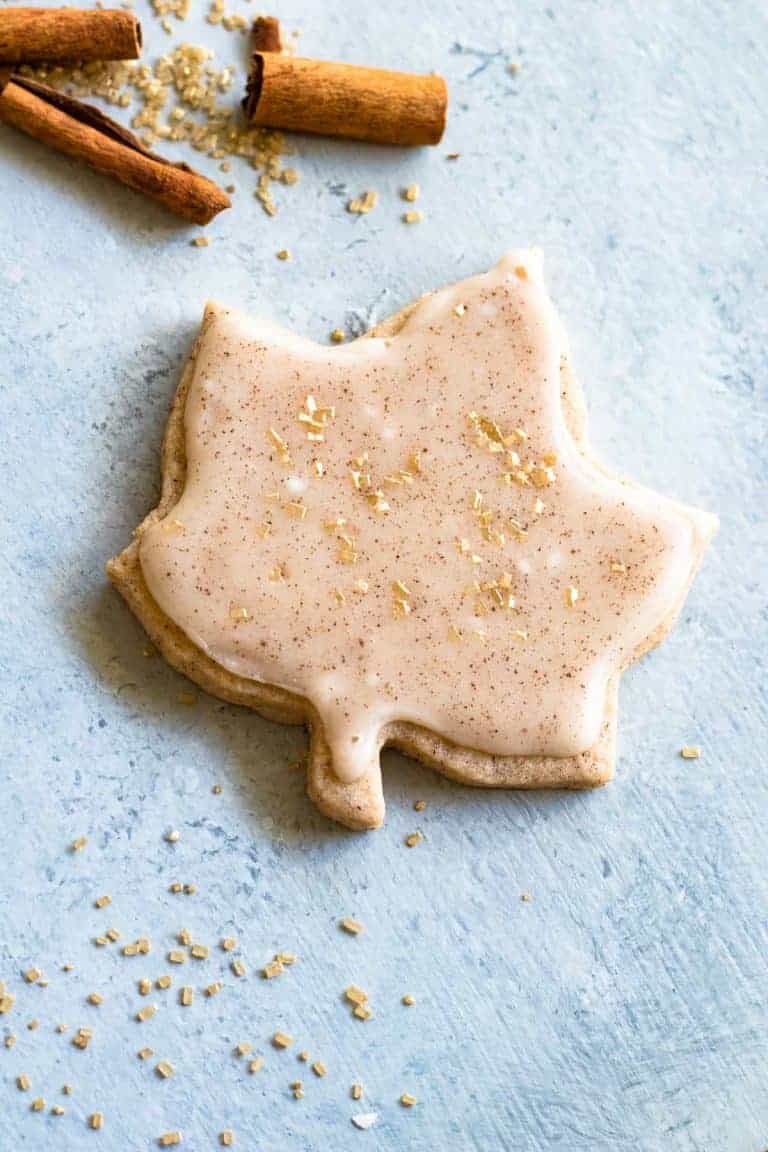 10. Simple Thanksgiving Turkey Cookies
11. Nutter Butter Acorn Cookies
12. HOW TO MAKE SUGAR COOKIE PIES
These are some of the best Thanksgiving Cookies you will ever taste! Try them all and do let us know, which recipe your loved ones liked the most and which recipe you enjoyed the most while making. Feel free to share in the comments what precious moments you had while munching on these delicious Thanksgiving Cookies.
---